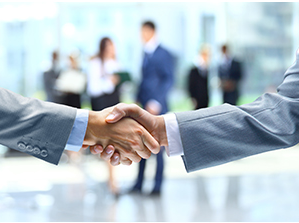 We pride ourselves at providing a one-stop stop to our clients, drawing from a wealth of experience, accumulated in several years of pristine service. The most salient features may be summarized below:
Company formation (Malta / Cyprus / UAE / Seychelles / UK);
Corporate services and administration;
Provision of fiduciary services;
Trustee services and administration in private foundations;
Bookkeeping, accounting, procurement of auditing services;
Financial Service Licence applications;
Remote Gaming Licence applications;
Shipping and Yacht registration;
Bank account opening ;
Business Support Services – IT Web, Virtual Offices, Serviced Offices (with segregated office space).
International tax planning and corporate structuring;
Asset Protection Advice;
Wealth Management
We work as a single united team with market leading firms around the world and give our clients the highest quality advice possible.